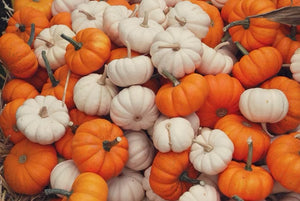 GF, V, Organic, Adaptogenic. Always clean and simple.
No BS, just WBS.
We are committed to using the highest quality ingredients, without cutting corners. We believe that food is medicine and food should be made with clean ingredients. No preservatives. No additives. No chemicals. JUST SIMPLE INGREDIENTS AND THE POWER OF PLANT BASED MAGIC!
Stay tuned for new drool worthy flavors
High-quality ingredients with benefits is our jam (refined sugar-free, of course).
Finest ingredients, no BS.
We source the highest quality ingredients and the finest mood boosting adaptogens.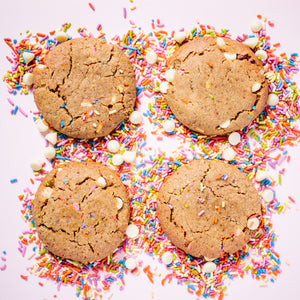 It's always party time!
Our funfetti cookies are here for any occasion. Try yours now!